Instagram Feed
Photography prints available for sale here
ABOUT MATT RAIMONDO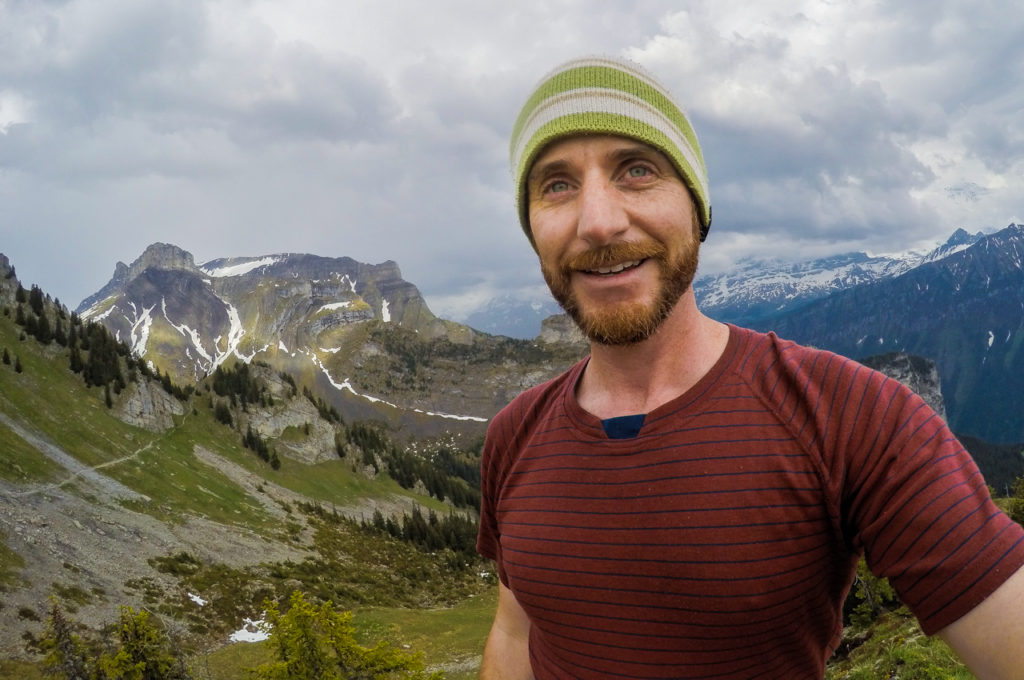 Over the past 10 years Matt has been immersed in nearly all aspects  of filmmaking from directing, photography, design and motion graphics he is armed with a wealth of experience in the process of storytelling through film. Matt has a unique ability to create pieces that balance stunning visuals with authentic, personal stories.
Matt's creative work as a director and photographer has also fed quite naturally into his love of the outdoors. Matt is a passionate adventurer who enjoys climbing, hiking, camping and exploring. Combining his active way of life with his talent for filmmaking has allowed Matt to create his own niche shooting and editing compelling adventure, travel, and lifestyle content for a range of clients including Tourism Queensland, Student Flights, Top Deck Travel, and Queensland National Parks.
Matt was the winner of Matador Network #TravelStoke Queensland competition, one of twenty worldwide finalists in the Air New Zealand Great walker competition, a category winner of the Australian AdventurePro video festival 2014 and a runners up finalist in the Australian short surf film festival in 2014. Matts film Miracles on Mon Repos was an official selection and screened at the World Oceans Day Hawaii film festival. And his short film 'The Picture of the Mountains' is an official selected film to screen at this years Australian Climbing Festival. His travel work has also been featured by the African Wildlife Foundation, Matador Network and New Zealand Tourism as well as Queensland and Events Tourism.
Testimonial 
Don't dare try to get inside Matt Raimondo's mind. It's on a different speed. It's slower. Connected. Brilliantly hued and forever dreamy. It's the mind of a storyteller.
You don't have to understand where that comes from. You just have to trust that at some point after you finish briefing him, Matt will seize upon a concept, splice apart a moment of a lifetime and then rebuild an idea into a beautifully crafted story supported by epic visuals. As if that isn't enough, Matt is also a thoroughly delightful person to work with and shows great patience and flexibility, particularly when dealing with multiple stakeholders.
Shelley Winkel
Global Publicity Manager, Eastern Markets
Tourism and Events Queensland