VIDEO
Spirit of the Dance

Laura Aboriginal Dance Festival

Hooked on Mackay

Meet "mad keen fisherman" Luke Galea

Bangkok in Sixty Seconds

Travel series for Student Flights

Dick Van Straalen

Handcrafting surfboards since 1956

All Your Stories Not Yet Told

5 days exploring Tropical North Queensland

The Magic of Moreton Island

Photographer and caretaker of Queensland's oldest lig...

Amongst the Mangroves

Linc Walker takes us to a place full of secrets and won...

Raised on Waves

A surfing film that will melt your heart

Whale Tales

If Shona could live under the sea, she would

Storytelling in Brisbane City

I can't walk more than 20 metres without telling a st...

The Picture of the Mountains

Into The Sunshine, a Queensland series

hinchinbrook island

Into The Sunshine, a Queensland series

Miracles on Mon Repos

Turtles on Mon Repos Beach

Feel The Country

Russell Jackson's connection to country is unbreakabl...

Single Fin VI

Soul Arch or Die

The Birdsville Races

Hooked on the Birdsville Races

Mountain Gorillas

Amongst the Mountain Gorillas

Adrift on the Nile

Rafting the mighty Nile River

On Kili

The Roof of Africa (5,895m)

The Finest Walk In The World

Milford Track – New Zealand

Single Fin IV

Single fin surf comp
ABOUT MATT RAIMONDO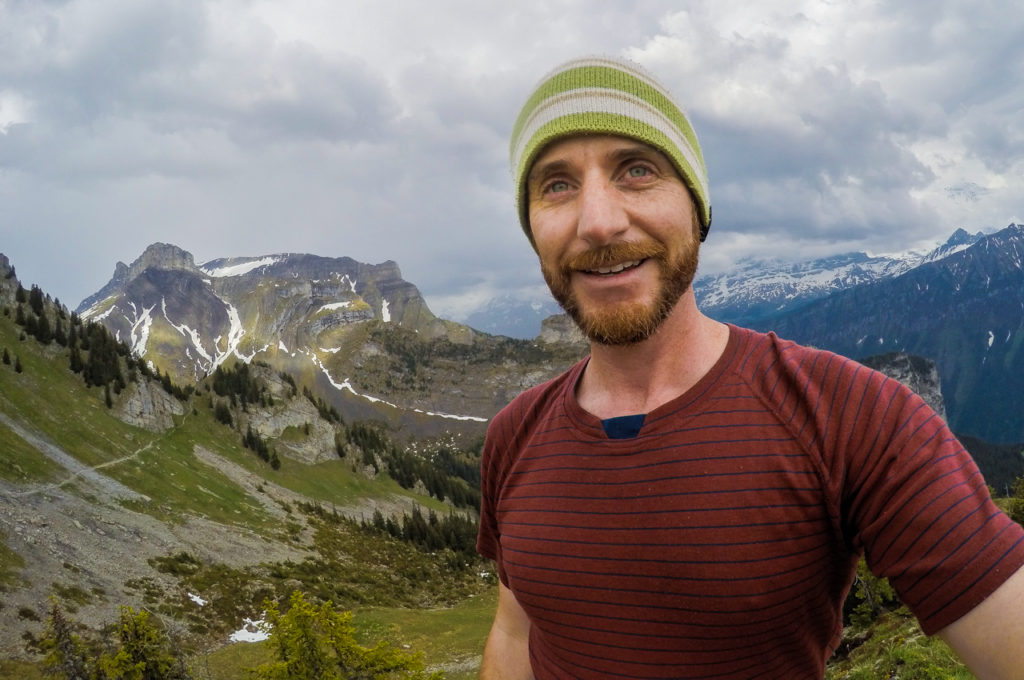 Over the past 10 years Matt has been immersed in nearly all aspects  of filmmaking from directing, photography, design and motion graphics he is armed with a wealth of experience in the process of storytelling through film. Matt has a unique ability to create pieces that balance stunning visuals with authentic, personal stories.
Matt's creative work as a director and photographer has also fed quite naturally into his love of the outdoors. Matt is a passionate adventurer who enjoys climbing, hiking, camping and exploring. Combining his active way of life with his talent for filmmaking has allowed Matt to create his own niche shooting and editing compelling adventure, travel, and lifestyle content for a range of clients including Tourism Queensland, Student Flights, Top Deck Travel, and Queensland National Parks.
Matt was the winner of Matador Network #TravelStoke Queensland competition, one of twenty worldwide finalists in the Air New Zealand Great walker competition, a category winner of the Australian AdventurePro video festival 2014 and a runners up finalist in the Australian short surf film festival in 2014. Matts film Miracles on Mon Repos was an official selection and screened at the World Oceans Day Hawaii film festival. And his short film 'The Picture of the Mountains' is an official selected film to screen at this years Australian Climbing Festival. His travel work has also been featured by the African Wildlife Foundation, Matador Network and New Zealand Tourism as well as Queensland and Events Tourism.